2019 marked the sixth year for the HARIBAN AWARD, an innovative prize that offers one photographer the opportunity to work with the master artisans at the Benrido Collotype Atelier in Kyoto for two weeks.
---
2019 Hariban Award Jurors
Takayuki Ishii (Director, Founder Taka Ishii Gallery)
Annemarie Zethof & Martijn van Pieterson (Ibasho Gallery)
Kimi Himeno (Founder, Director of AKAAKA-SHA)
Mirjam Kooiman (Art Historian and Curator at Foam Photography Museum)
Award Recipients
Grand Prize Winner
Margaret Lansink
Throughout the works created by Margaret Lansink, her
images evoke emotions and memories which bridge the
personal and universal.
Her winning body of work"Borders of Nothingness—
On The Mend" is a selection of images that have been
developed from an earlier series created during a different
residency whilst in Japan some years ago. These works
evoke a feeling of absence through the figures and places
that remain at a distance—unreadable, yet close enough
that they create a need to question the underlying
presence of separation. Lansink later reinterpreted these
images, creating new works which included collages and
incorporated the Japanese practice of Kintsugi. By using
gold leaf, Lansink applied this element by hand over
selected images, accentuating the areas that were once
fragmented as renewed and unique expressions.

We were deeply honoured to have the opportunity to
articulate Lansink's experiences and creations through the
collotype process. Every year, during the two short weeks
of the residency, new ways of expressions are learnt, ideas
exchanged, challenged and shared between artist and
printmaker. It is this experience of relationships and bonds
so central to Lansink's unique creative expression that
resonated deeply with all of us here at Benrido and made
her a worthy winner of this year's Grand Prize.
– Takumi Suzuki CEO of the Benrido Co., Ltd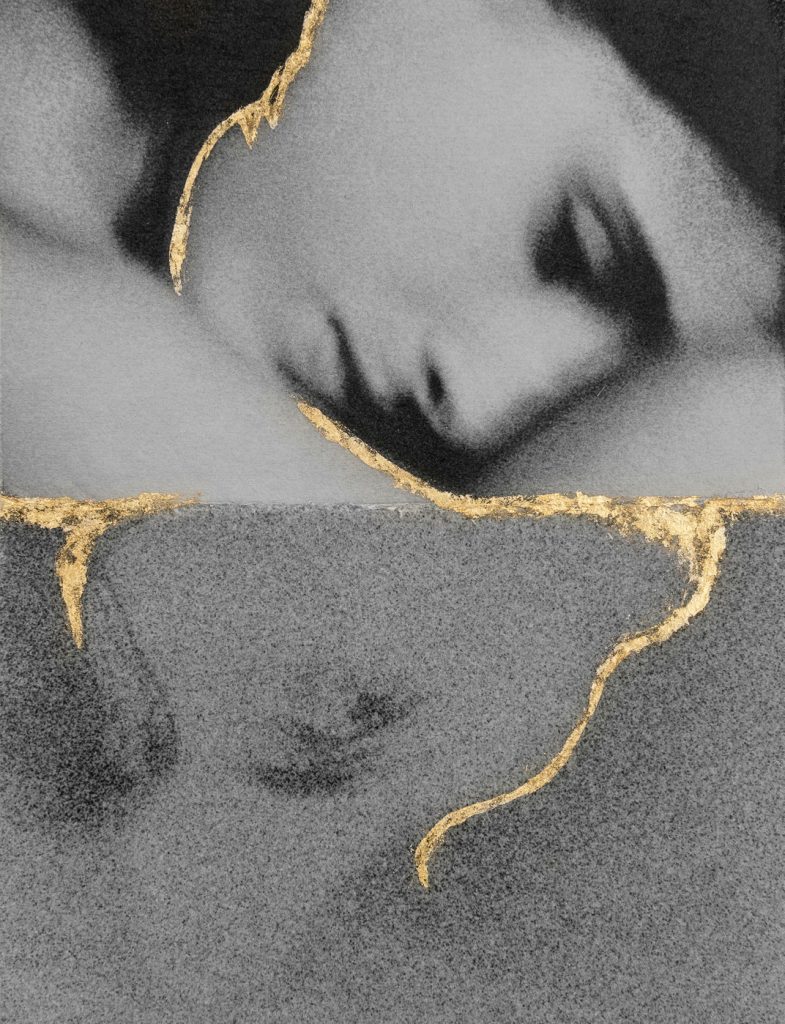 © Margaret Lansink
Juror's Choice Awards
Mårten Lange selected by Mirjam Kooiman
.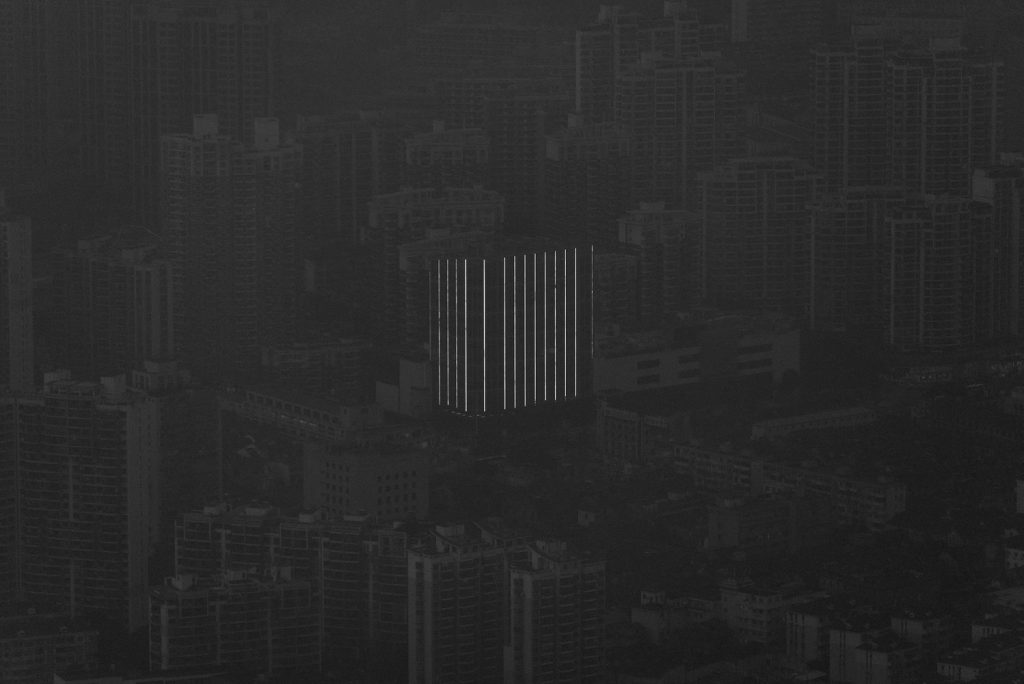 © Mårten Lange
Naghmeh Navabi selected by Kimi Himeno
Toshiya Watanabe selected by Annemarie Zethof & Martijn van Pieterson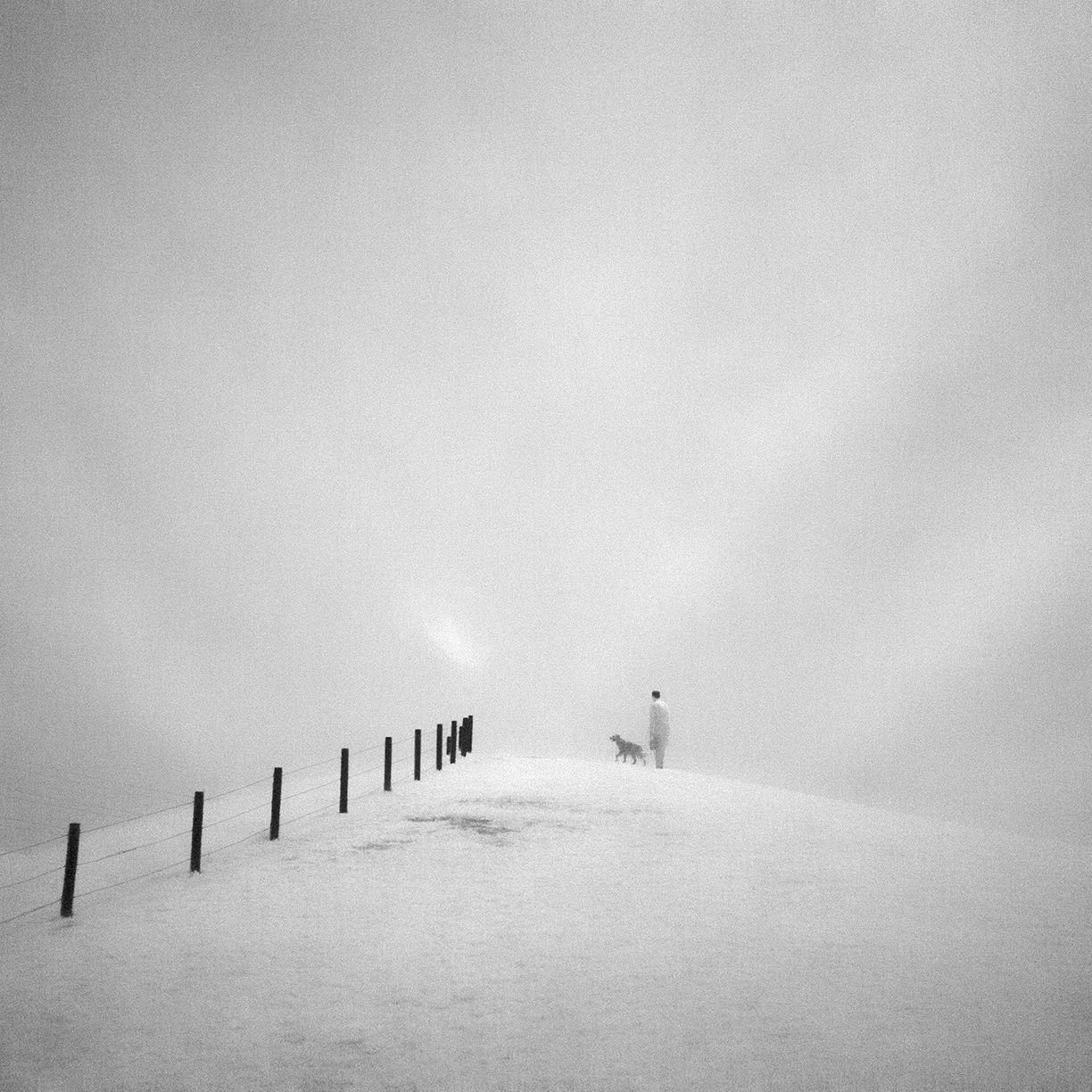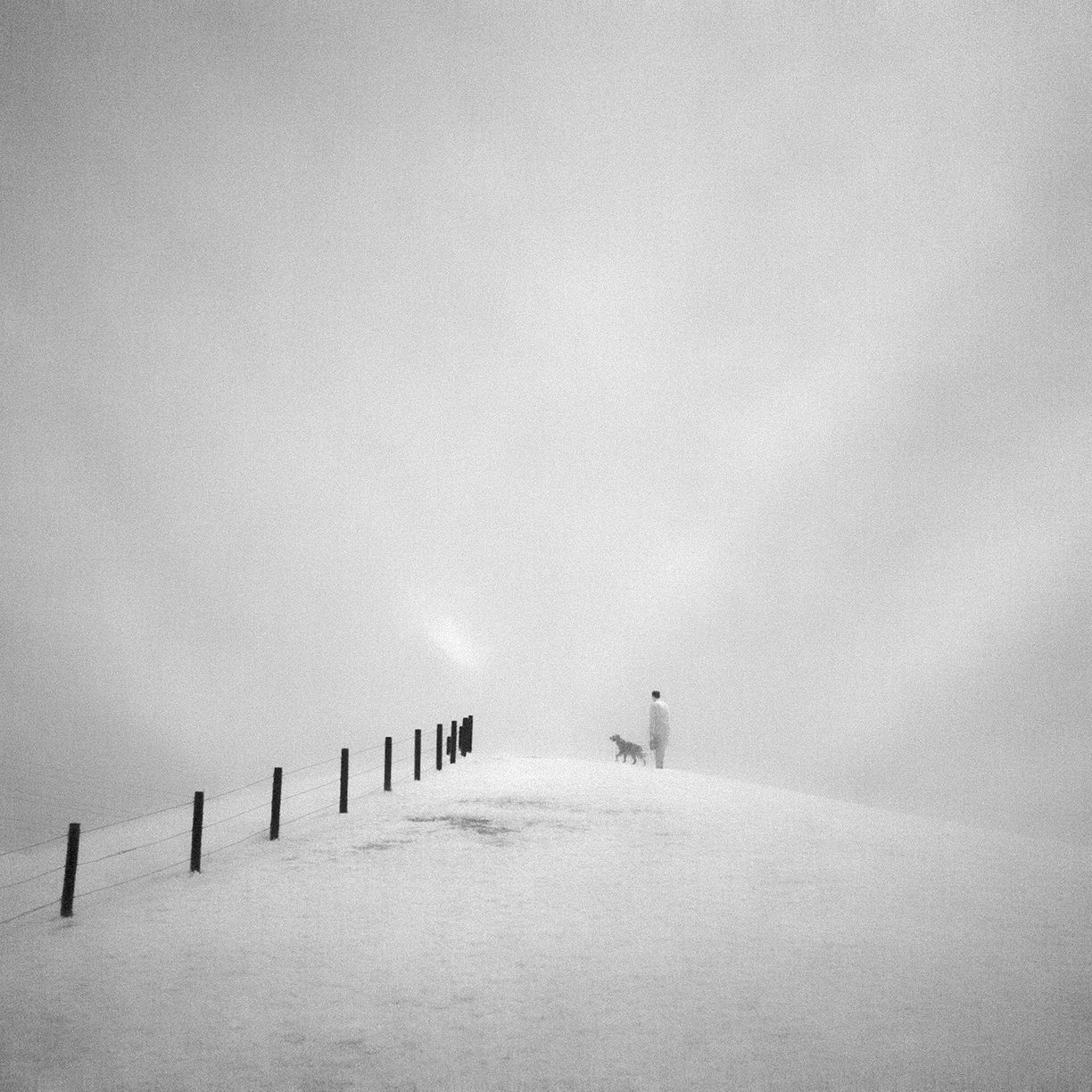 © Toshiya Watanabe
[/caption]
Honorable Mentions
Steffi Klenz

Lauren Orchowski
Alexandre de Mortemart
Alys Tomlinson
Frederic Froument
Corinne Vionnet
Master Printer's Choice Award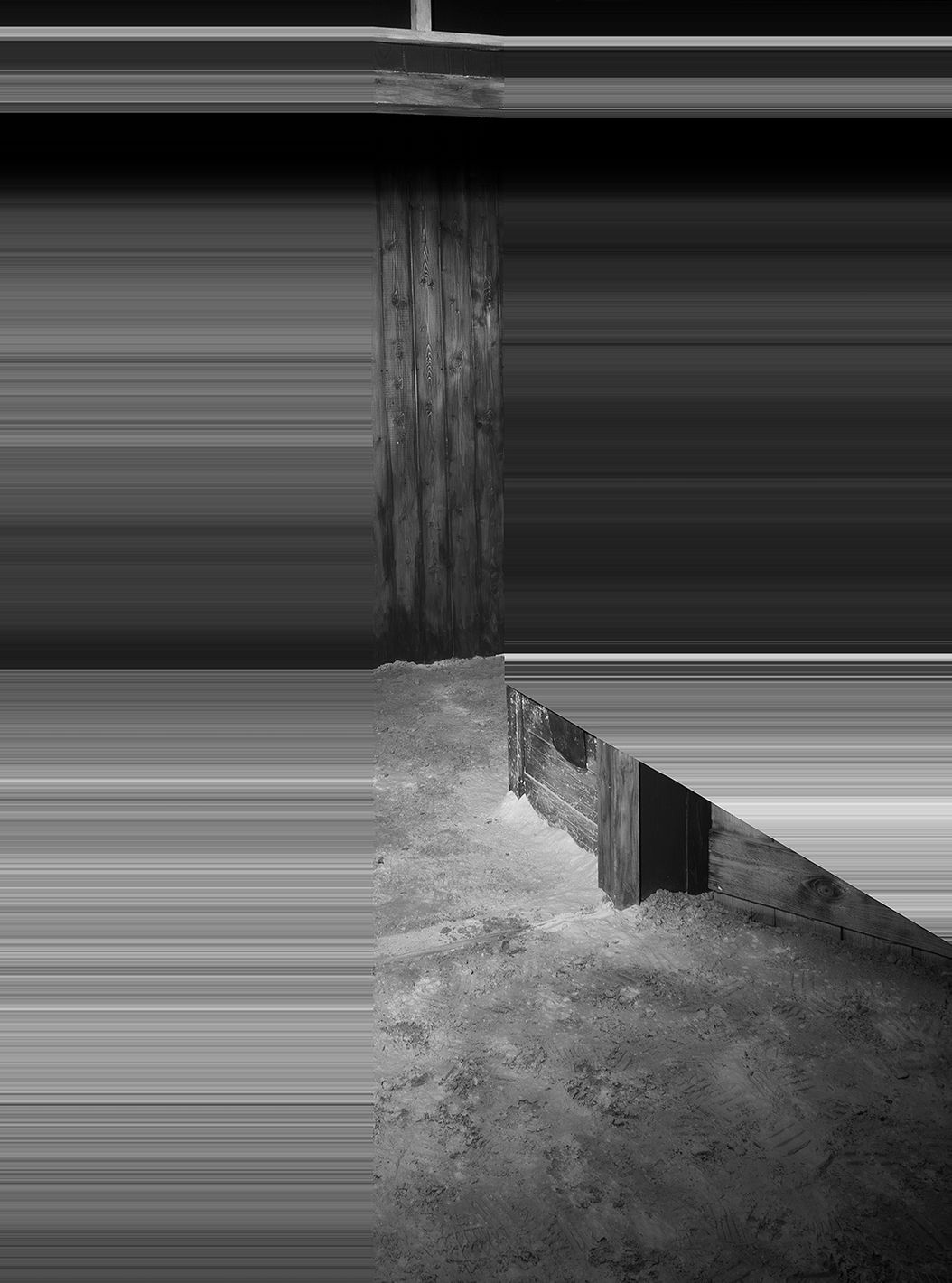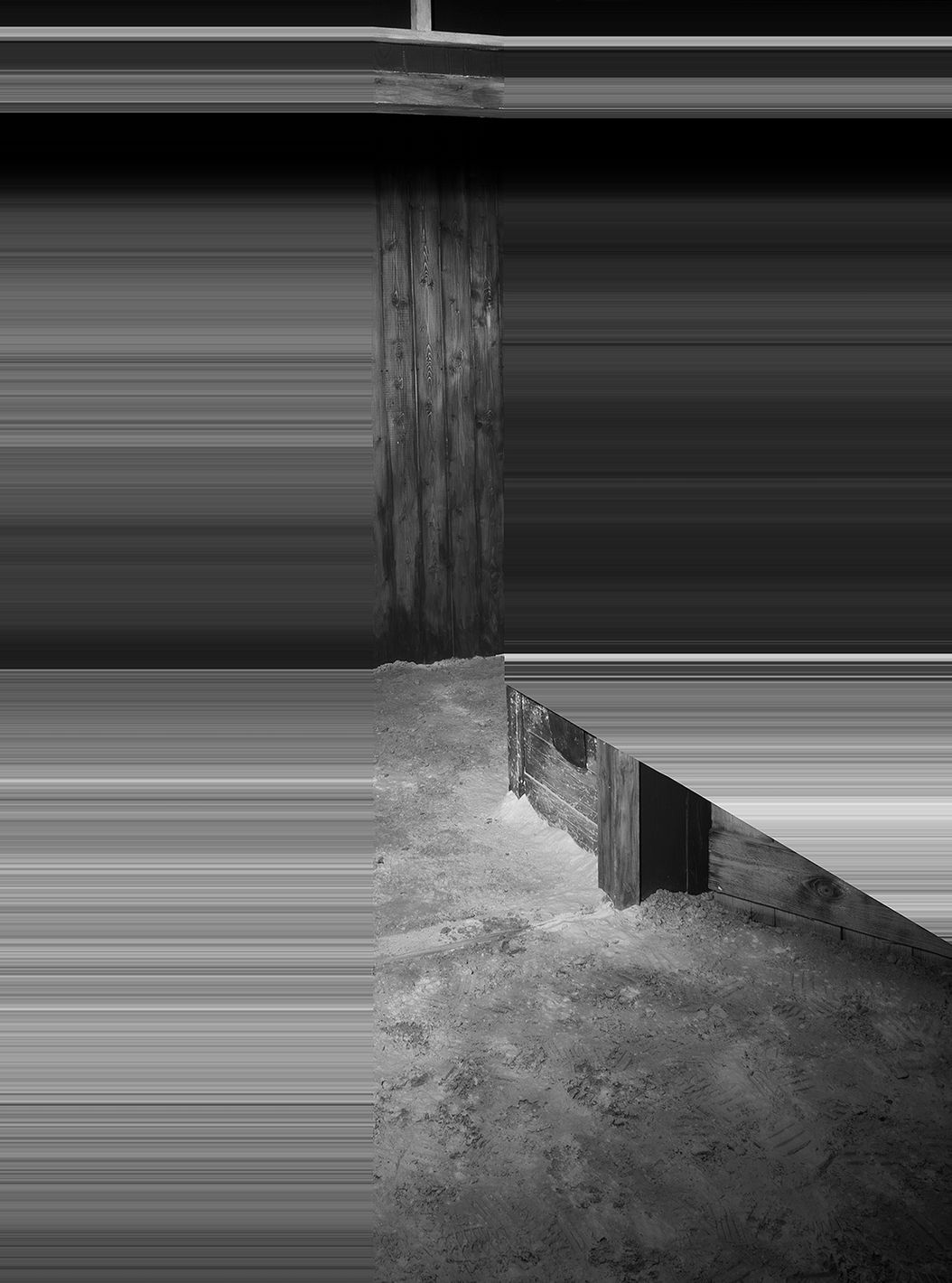 © Steffi Klenz
Juror's Statement
Kimi Himeno – Founder, Director AKAAKA-SHA
I was very honoured to be involved as a juror for the Hariban Award this time. It was a stimulating experience. From conceptual works to snapshot photography, works in various styles reminded me of the great possibility in the artistic expressions of collotype. I am looking forward to the deep integration between the delicate, abstract and in- depth work of Margaret Lansink and the collotype process. 
---
Mirjam Kooiman – Art Historian and Curator at Foam Photography Museum
It has been a very rewarding experience to go through the variety of submissions for the Hariban Award of 2019. It's been a journey full of discoveries, from artists working with analogue techniques who naturally seek to make use of such a special printing process that suits their work process, to artists working in digital realities, who are interested to translate the ephemeral existence of the virtual back to the physical tangibility of the photographic print. In a world in which hyperreal images can be created without a camera being involved, disappearing as quickly as they appeared on our screens in the infinite scroll, it might not be surprising that many artists demonstrate the desire to deconstruct our perception. Many turn to a manner of slow looking, creating visions that should be printed carefully and delicately. Photography as a form of art still very much lies in the shape the artist gives to the photograph itself, as an object. And how unique it is when one gets the chance to shape to the image into a print with the rich possibilities of the collotype process.
---
Annemarie Zethof & Martijn van Pieterson –  Founders, Directors Ibasho Gallery
The collotype process nearly disappeared from the scale of (photographic) printing methods. Thanks to Benrido this process that creates images of a richness and depth unmatched by other reproduction methods, has not only been preserved but improved and made available to contemporary artists. The Hariban Award has further promoted the collotype as a photographic medium to be considered by artists. The jury noticed the increasing popularity of the Award and quality of the works that artists submitted: household names within the photographic community applied and many portfolio's suitable for the collotype process were sent. This made the task of the jury challenging but also very rewarding. It was a privilege to notice the high level of experimentation within image- making and the eagerness of the artists to deploy alternative printing processes. The jury sincerely hopes that through the Hariban Award the collotype process will become a more favourable technique of printing.